Welcome to Nural's newsletter focusing on how AI is being used to tackle global grand challenges.
Packed inside we have
Language Is Not All You Need: Aligning Perception with Language Models
Former Adobe CTO Raises $65 Million To Help Businesses Generate Marketing Content With AI
and conversational interaction with mobile UI using LLMs
If you would like to support our continued work from £1 then click here!
Marcel Hedman
---
Key Recent Developments
---
Language Is Not All You Need: Aligning Perception with Language Models
What: Microsoft have launched a paper exploring the multimodal LLMs, models which can handle a diverse multimodal input beyond just text. The paper is a pun off the seminal transformer paper, Attention is All You Need, which is the architecture behind model LLMs we are using today.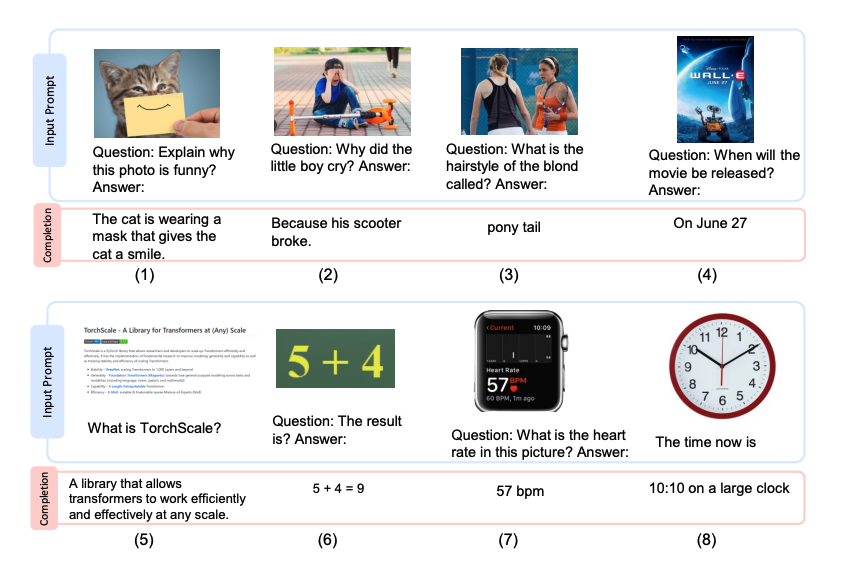 Key Takeaway: There's a trend of LLMs going towards MLLMs which is vital if we are to unlock AGI. We have recently seen models being taught to use external tools via api as part of this emerging trend to enable models to interact more natively with the world around us.
---
Meta says it is experimenting with AI-powered chat on WhatsApp and Messenger
---
AI Ethics & 4 good
🚀 Machine learning makes long-term, expansive reef monitoring possible
🚀 Google USM: Scaling Automatic Speech Recognition Beyond 100 Languages
Other interesting reads
🚀 OpenAI Cookbook: example code for accomplishing common tasks with the OpenAI API
🚀 Spotify's new AI-powered DJ will build you a custom playlist and talk over the top of it - Perosnalised radio station and host
🚀 Enabling conversational interaction with mobile UI using LLMs [Paper]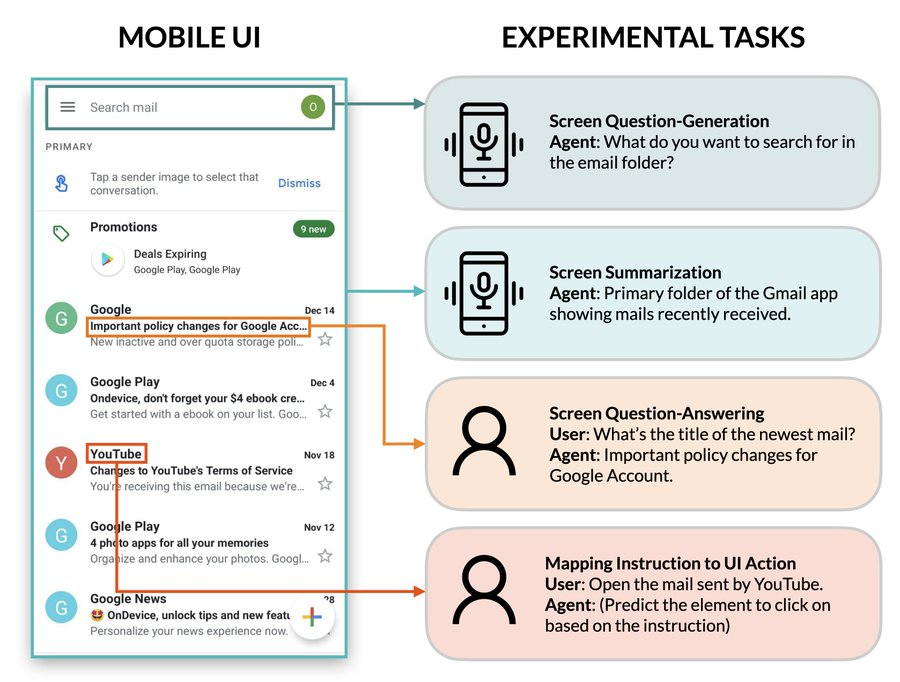 🚀 Can LMs be used to design novel model architectures? [Paper]
🚀 YouTube's new leader teases AI tools that can virtually swap creators' outfits and locations
---
Cool companies found this week
Email
Shortwave - Intelligent email, powered by AI and have recently introduced AI based summarization.
Content generation
Typeface - The generative AI app to supercharge personalized content creation for work
---
Best,
Marcel Hedman
Nural Research Founder
www.nural.cc
If this has been interesting, share it with a friend who will find it equally valuable. If you are not already a subscriber, then subscribe here.
If you are enjoying this content and would like to support the work financially then you can amend your plan here from £1/month!