Welcome to Nural's newsletter focusing on how AI is being used to tackle global grand challenges.
Packed inside we have
Sam Altman, OpenAI CEO Fired by Board
Stability AI executive quits over 'exploitative' copyright row
LSE Future Impact Summit
and The Moat for Enterprise AI: RAG + Fine Tuning
If you would like to support our continued work from £2/month then click here!
Marcel Hedman
---
Key Recent Developments
---
Sam Altman fired as CEO of OpenAI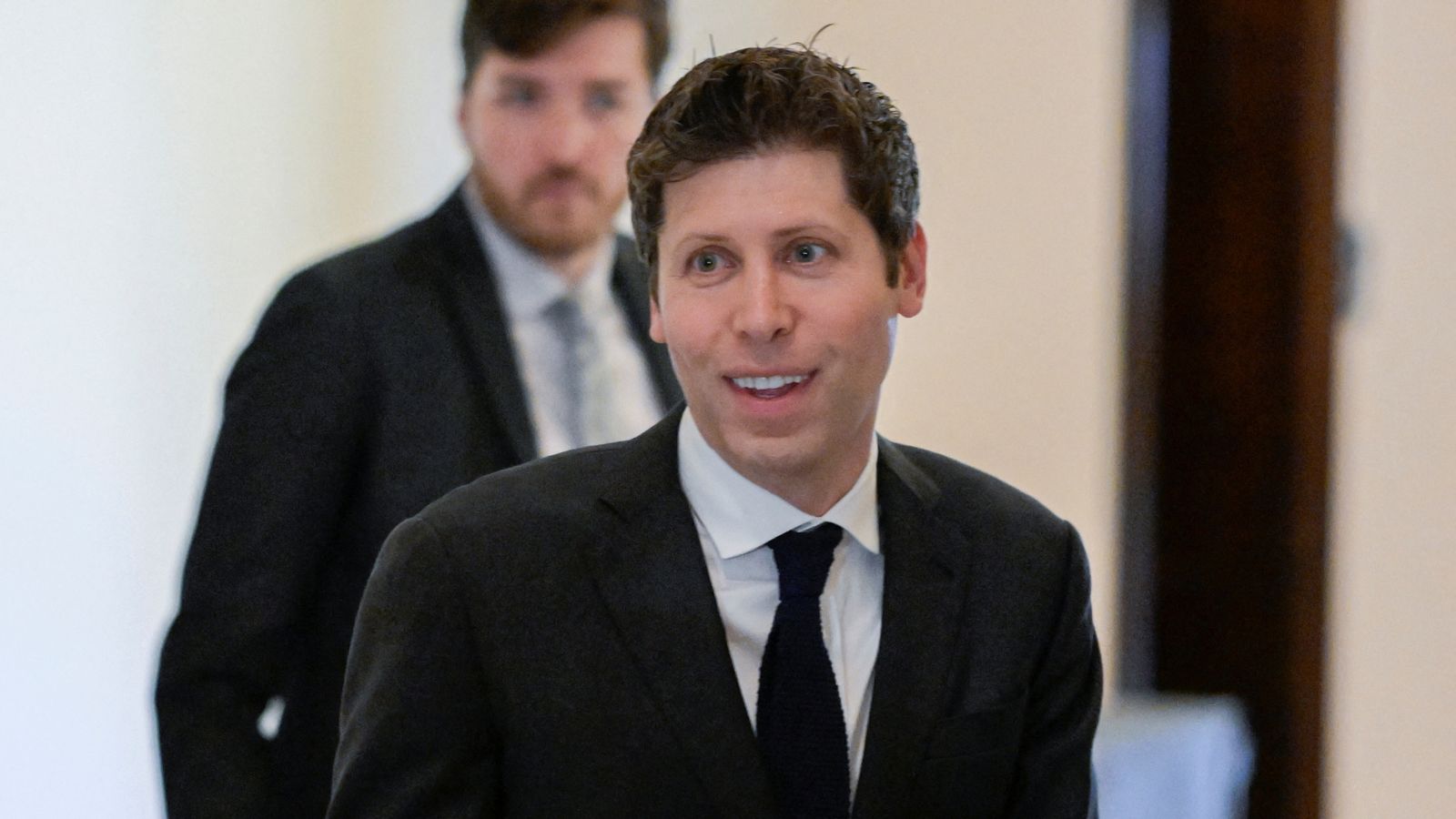 What: To much surprise, given OpenAI's dominance in the world of AI, its CEO Sam Altman has been fired by the board. The board stated "Mr. Altman's departure follows a deliberative review process by the board, which concluded that he was not consistently candid in his communications with the board, hindering its ability to exercise its responsibilities."
The removal prompted President and co-founder, Greg Brockman to subsequently resign, publicly stating his shock at the news and that the board acted without his knowledge.
Key Takeaway: Speculation over the reason for Altman's removal is at an all time high but no one (including perhaps Altman and Brockman) fully understand the motivations behind the board's decision.
---
AI safety: How close is global regulation of artificial intelligence really?
---
LSE Future Impact Summit - Nov 2023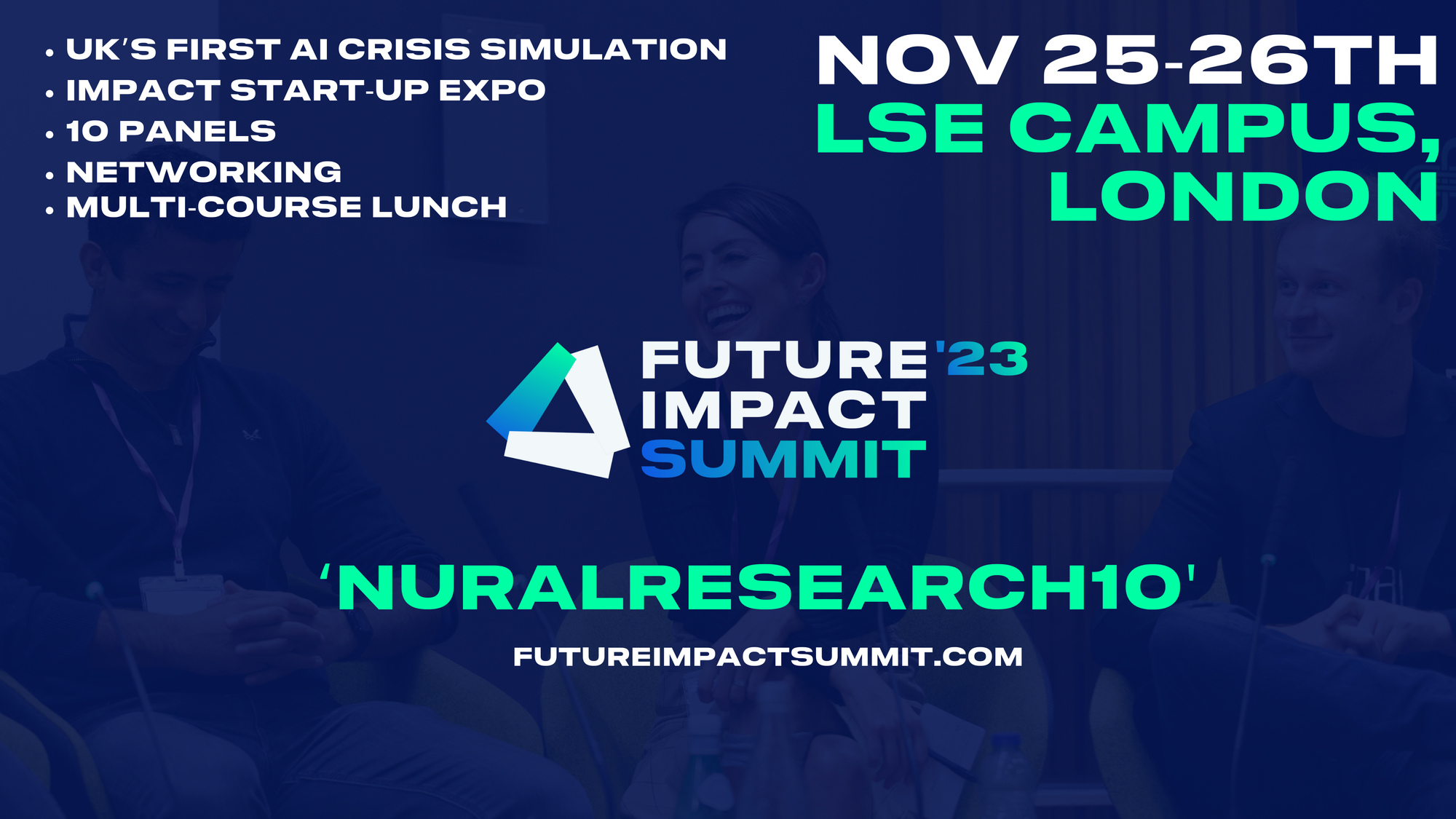 LSE Future Impact Summit is a technology and social sciences summit held at the LSE on 25-26 November 2023 with panels, workshops & interactive events all focused on the big themes that will shape the future. This year's Summit will feature a full day focusing on the interaction of AI with society & the economy. Check out the AI related events at www.futureimpactsummit.com.

Use discount code 'NuralResearch10' for 10% off all tickets!
---
AI Ethics & 4 Good
🚀 ChatGPT has entered the classroom: how LLMs could transform education
🚀 Stability AI executive quits over 'exploitative' copyright row
🚀 Google DeepMind's AI Weather Forecaster Handily Beats a Global Standard
🚀 OpenAI says ChatGPT downtime caused by targeted DDoS attack
🚀 Characterizing the Clinical Adoption of Medical AI Devices through U.S. Insurance Claims
🚀MAIDA - Medical AI Data for All - Bringing you diverse medical image datasets from across the globe
Other interesting reads
🚀 The Moat for Enterprise AI is RAG + Fine Tuning
🚀 OpenAI recruiters are trying to lure Google AI employees with $10 million pay packets, report says
🚀 Airbnb acquires AI startup for just under $200 million
Papers
🚀 Evaluating Large Language Models: A Comprehensive Survey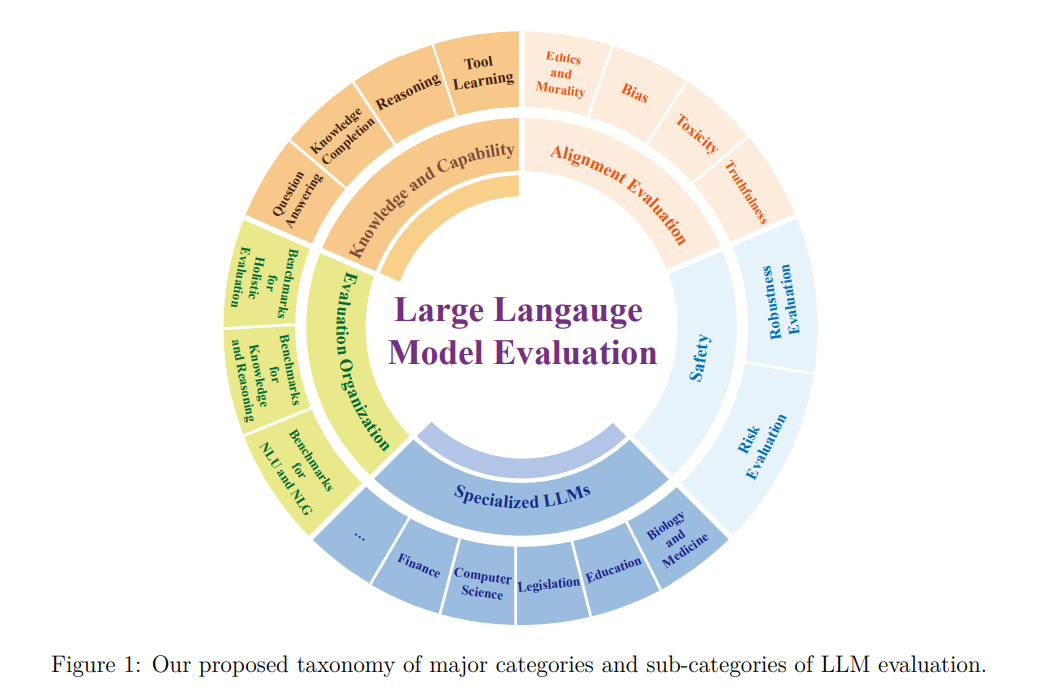 🚀 llmware - Framework for LLM-based application patterns including Retrieval Augmented Generation (RAG).
🚀Learning JAX as a PyTorch developer
🚀TRL - Transformer Reinforcement Learning
---
Cool companies found this week
AI Agents
Imbue - Building practical AI agents that can accomplish larger goals and safely work in the real world. They recently raised >$200m to pursue this goal.
---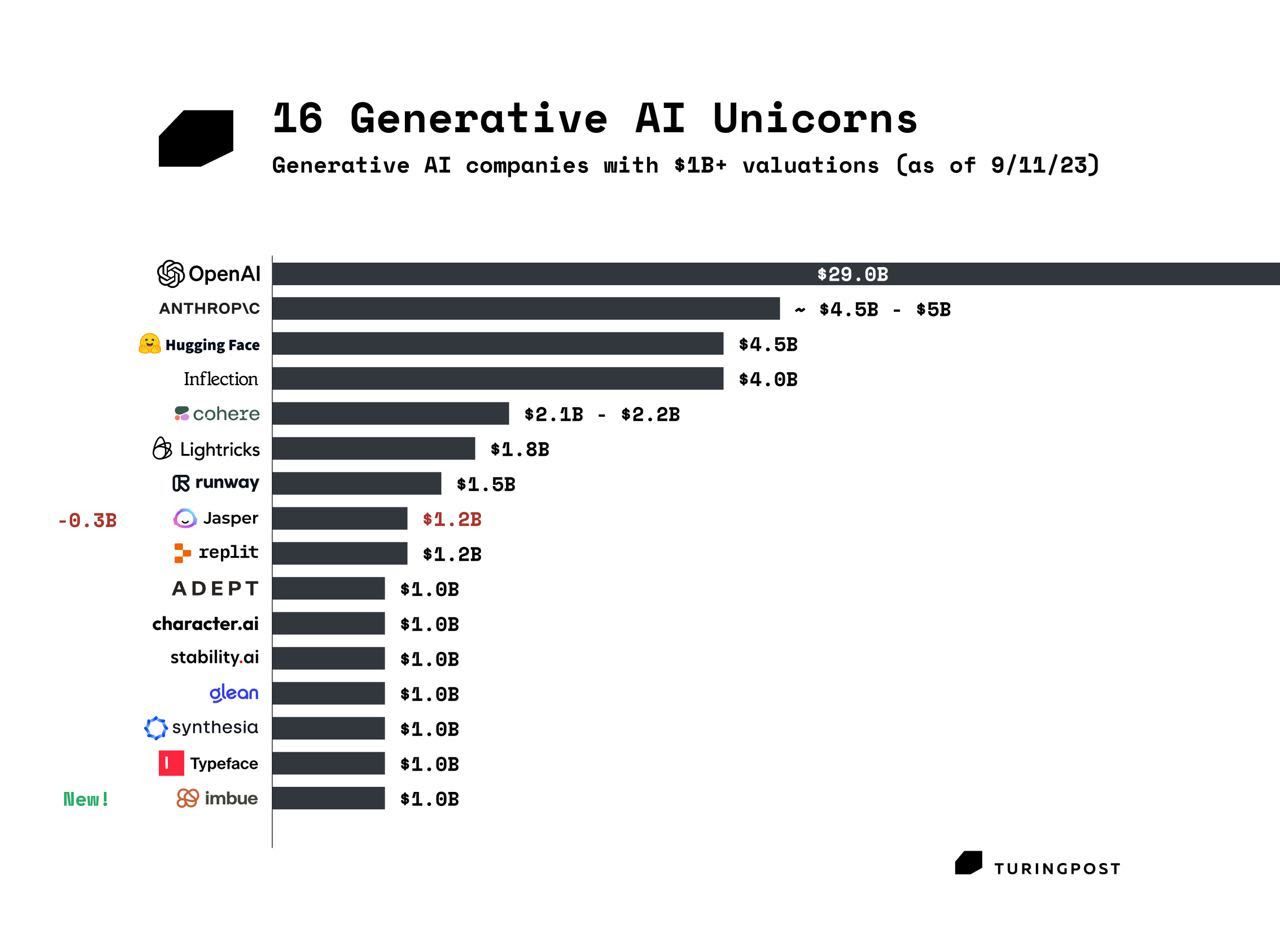 Best,
Marcel Hedman
Nural Research Founder
www.nural.cc
If this has been interesting, share it with a friend who will find it equally valuable. If you are not already a subscriber, then subscribe here.
If you are enjoying this content and would like to support the work financially then you can amend your plan here from £2/month!