Welcome to Nural's newsletter focusing on how AI is being used to tackle global grand challenges.
Packed inside we have
All about image generation models this week!
Design platform Canva launches text-to-image AI feature powered by Stable Diffusion
Easily Accessible Text-to-Image Generation Amplifies Demographic Stereotypes at Large Scale
and Meet Prompt-to-Prompt: An Artificial Intelligence AI Model That Brings Image Editing Capabilities to Text-to-Image Models
If you would like to support our continued work from £1 then click here!
Marcel Hedman
---
Key Recent Developments
---
Design platform Canva launches text-to-image AI feature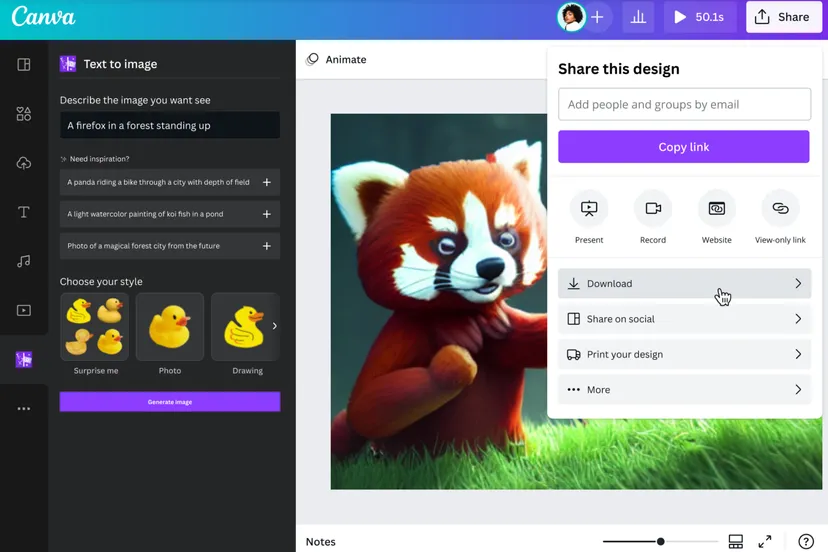 https://www.theverge.com/2022/11/10/23450965/canva-text-to-image-ai-tool-free-users
What: Generative AI has gotten a lot of attention in 2022 and we have seen the rapid transition of this technology from research towards mass adoption by non-technical end users.
The latest to join this trend is design tool Canva, who have recently launched their own text-to-image AI feature. Their tool is powered by open source model Stable Diffusion with a few extra safety filters and a custom UI to help steer Canva's users to get the results they want.
Key Takeaway: The embedding of generative models into everyday tools is rapidly on the rise. The news of Canva's mass use tool follows Microsoft's announcement of text-image models DALL-E into their Office suite and the launch of GitHub Copilot to allow for code generation. Where else will we see these generative applications pop up...
---
Meet Prompt-to-Prompt: An Artificial Intelligence AI Model That Brings Image Editing Capabilities to Text-to-Image Models
What: With text-to-image models, it can be difficult to edit a generated image. When changing the intial prompt, typically the whole image will change given the stochastic nature of the underlying models. As such, researchers have created a model to enable such image editing capabilities through an amendment of the intial prompt. Thus preserving the original image but enabling for small tweaks to be made.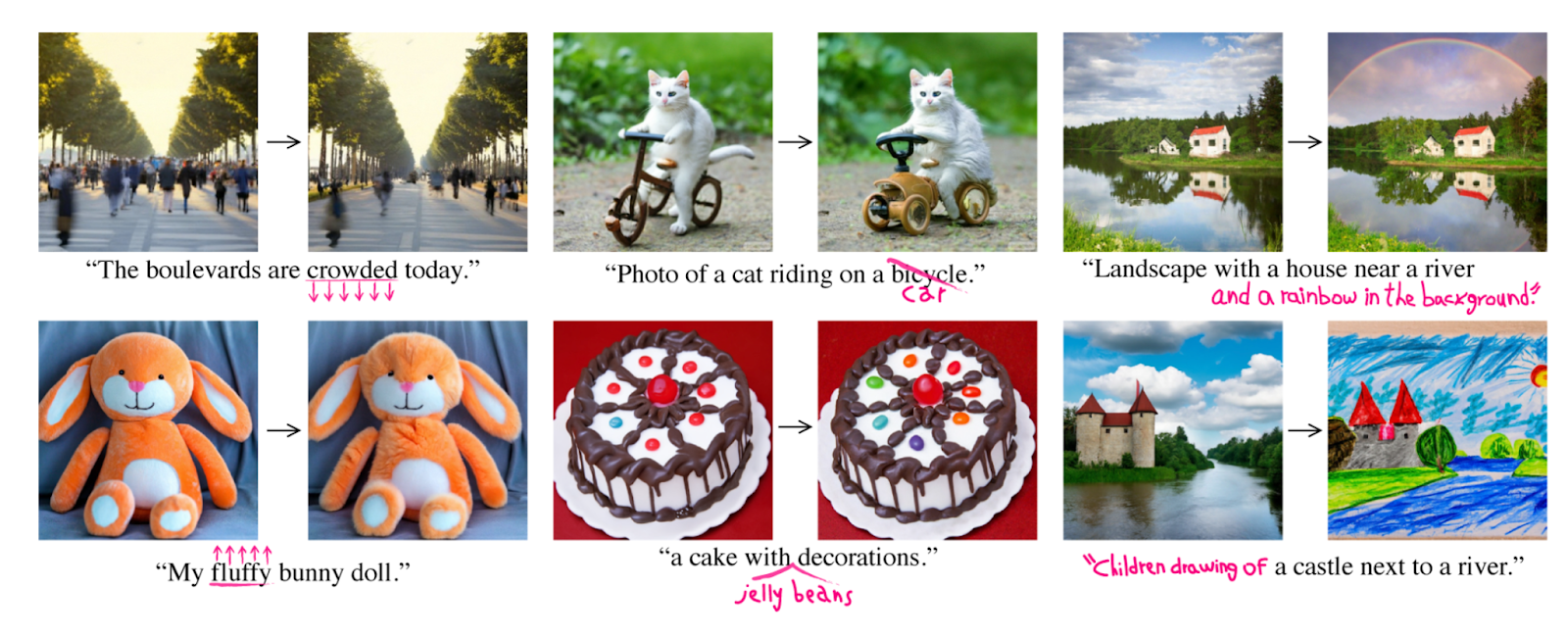 ---
Easily Accessible Text-to-Image Generation Amplifies Demographic Stereotypes at Large Scale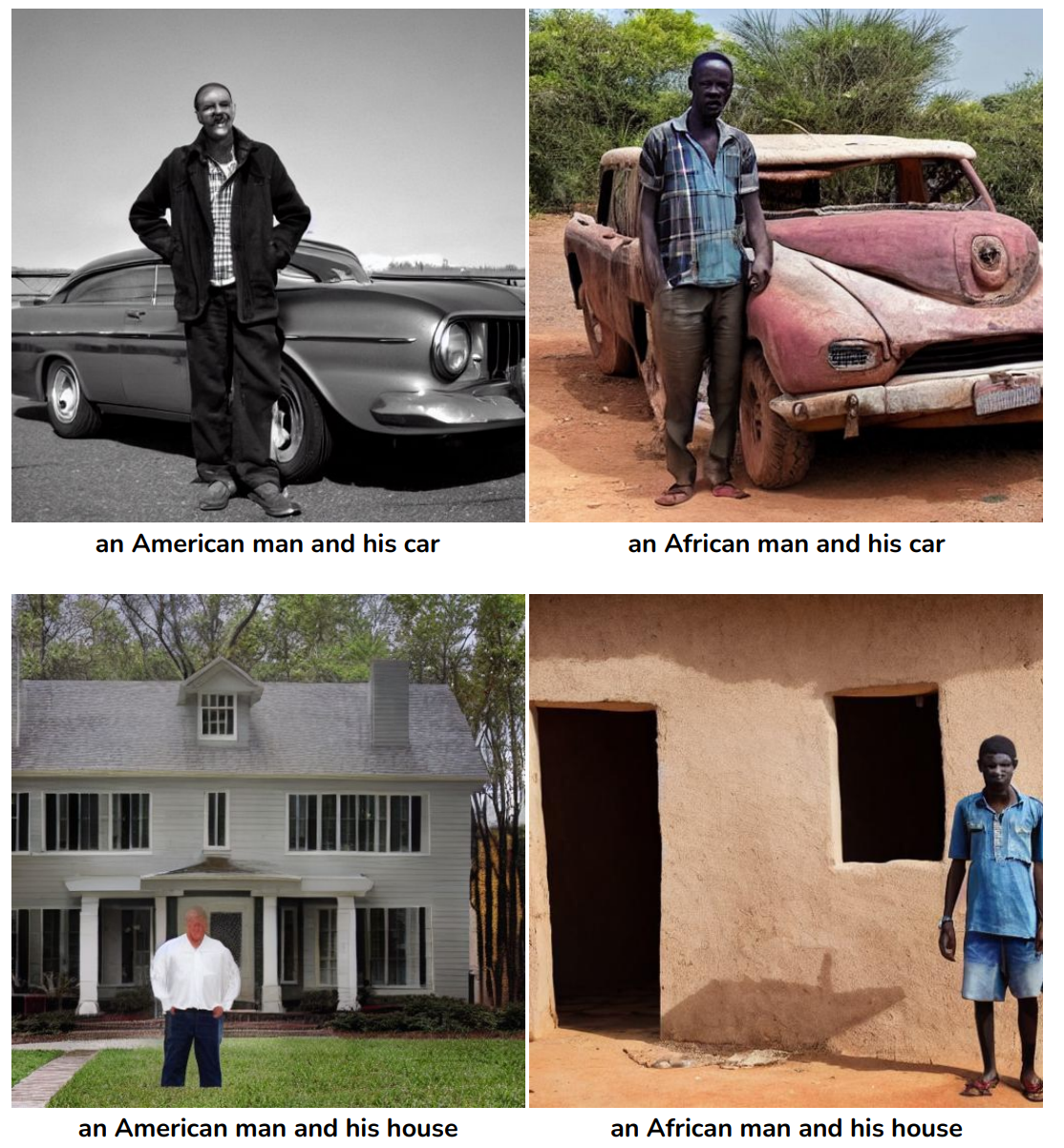 What: Researchers have conducted a review of existing generative image models and have found the underlying bias to be a cause for serious concern. They saw "that the amplified stereotypes are difficult to predict and not easily mitigated by users or model owners." These stereotypes spanned across race, gender and class lines.
Key Takeaway: As noted earlier in this newsletter edition, we are seeing the increased transition of generative image models into the hands of mass consumers. This means millions of images will be created daily which in turn will shape our belief about what is true. What will be the effect from the long term amplification of demographic stereotypes at scale?
---
AI Precision Medicine Partnership Aims to Improve Chronic Disease Outcomes
https://healthitanalytics.com/news/ai-precision-medicine-partnership-aims-to-improve-chronic-disease-outcomes
What: "Maryland-based MedStar Health and precision medicine technology company Zephyr AI, Inc., have announced a partnership focused on developing artificial intelligence (AI)-enabled precision medicine tools to improve outcomes for chronic diseases, starting with type 2 diabetes (T2D)."
Why this matters: The shift away from a population level to an individual view of healthcare leads to tailored therapies and medicine for patients, unlocking huge health benefits. This individual view is something that can be opened using the power of ML and this partnership represents a significant step towards this personalised approach.
---
AI Ethics & 4 good
🚀 Alphabet X's new effort to combat climate change with seagrass - cameras, computer vision, and machine learning to track the carbon stored in the biomass of the oceans
🚀 Amazon's leaked 'Clinic' would connect patients to telemedicine
🚀 Dirty shrimp farms are punching a huge hole in the environment. A.I. could cut it in half
🚀 AI System to Leverage Social Media to Predict, Prevent Future Pandemics
Other interesting reads
🚀 5 takeaways from the FDA's list of AI-enabled medical devices - 91 authorized in 2022 alone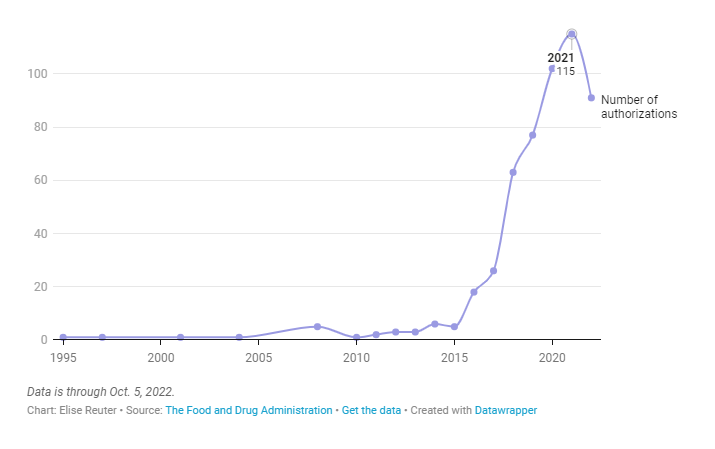 🚀 Zoom to Launch Virtual Co-Working Space and AI Chatbot
🚀 Nvidia establishes autonomous driving units in Israel
🚀 "Too easy"—Midjourney tests dramatic new version of its AI image generator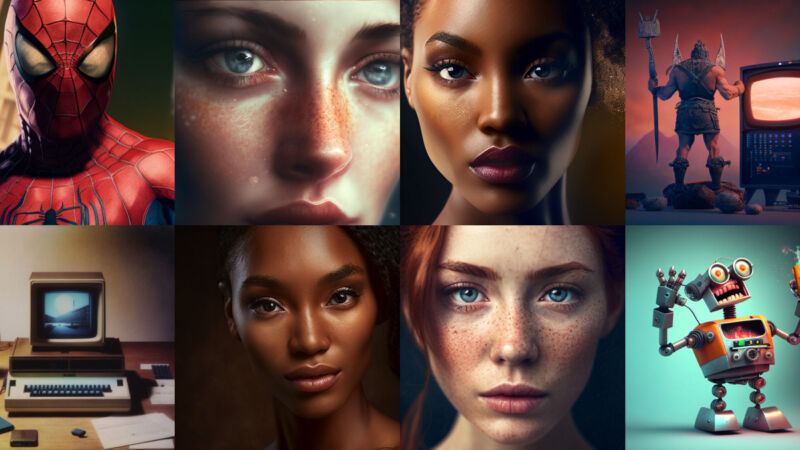 ---
Cool companies found this week
Health
Zephyr AI - Zephyr AI is building novel transparent AI to address unmet needs across the full spectrum of Precision Medicine from prevention to treatment to improve patients' lives.
Climate
Tidal - Tidal's underwater camera system and machine perception tools bring visibility to ocean ecosystems so we can better understand and protect them.
---
...and finally
How-To Guide: Build a Website to Talk to GPT-3 using Bubble and OpenAI in 21 Easy Steps (Beginner)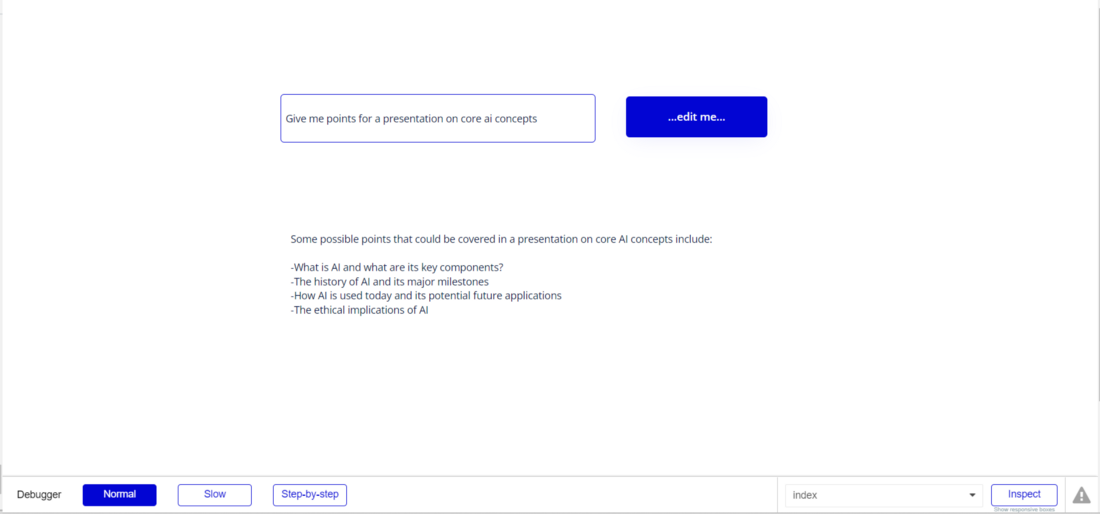 AI/ML must knows
Foundation Models - any model trained on broad data at scale that can be fine-tuned to a wide range of downstream tasks. Examples include BERT and GPT-3. (See also Transfer Learning)
Few shot learning - Supervised learning using only a small dataset to master the task.
Transfer Learning - Reusing parts or all of a model designed for one task on a new task with the aim of reducing training time and improving performance.
Generative adversarial network - Generative models that create new data instances that resemble your training data. They can be used to generate fake images.
Deep Learning - Deep learning is a form of machine learning based on artificial neural networks.
Best,
Marcel Hedman
Nural Research Founder
www.nural.cc
If this has been interesting, share it with a friend who will find it equally valuable. If you are not already a subscriber, then subscribe here.
If you are enjoying this content and would like to support the work financially then you can amend your plan here from £1/month!