Welcome to Nural's newsletter where we explore how AI is being used to tackle global grand challenges.
As always in the newsletter you will find a compilation of articles, news and cool companies all focusing on using AI to tackle global grand challenges.
Please note there will be no newsletter next week as I'm heading on holiday!
Packed inside we have
An American government agency have created a framework to reduce bias in AI
Artificial pancreas are being piloted in diabetics in the UK
Apple entering the clinical care space
and more...
If you would like to support our continued work from £1 then click here!
Marcel
---
Key Recent Developments
---
NIST Proposes Approach for Reducing Risk of Bias in Artificial Intelligence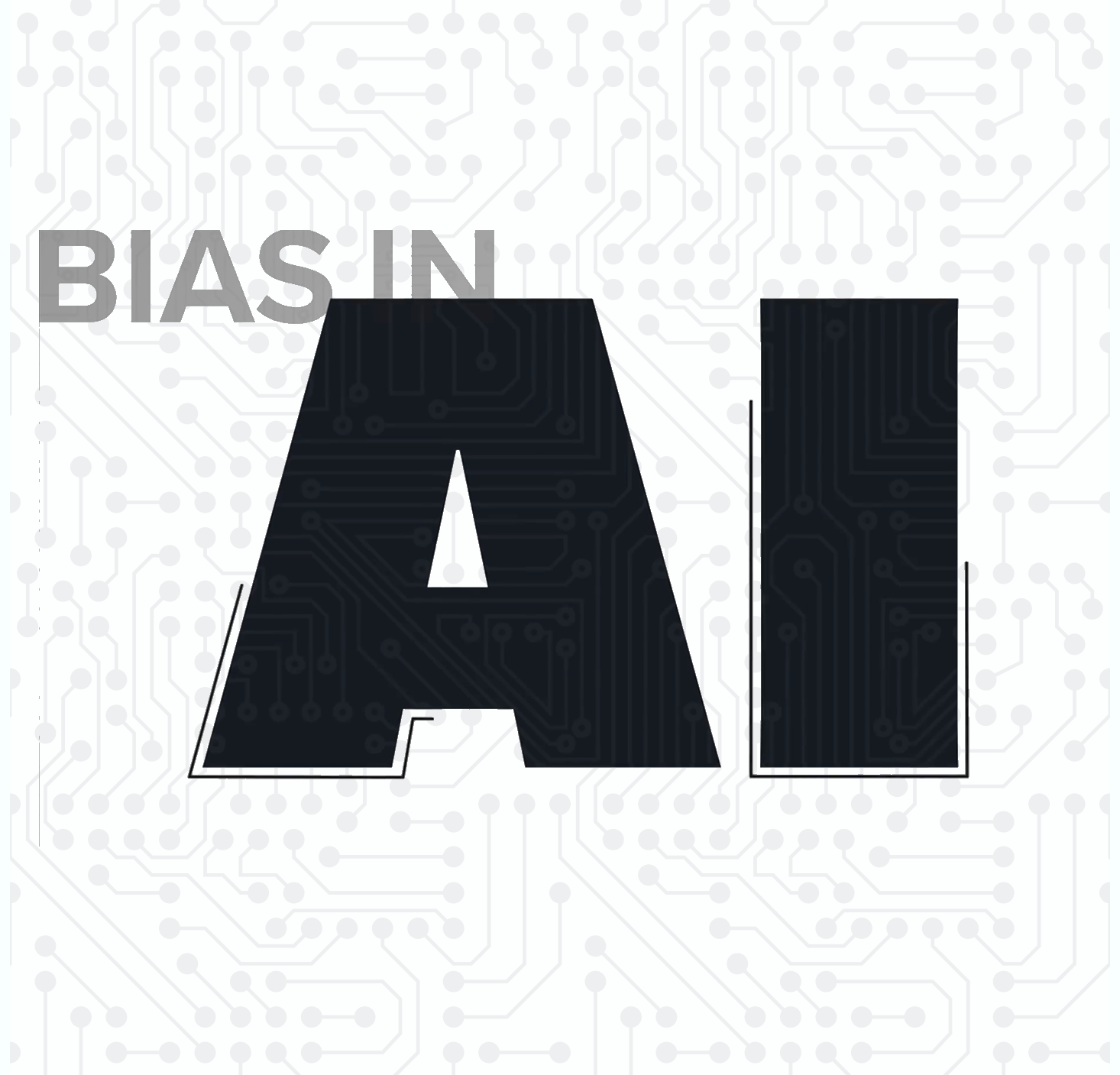 ---
Artificial pancreas will be piloted in 1,000 diabetics, says NHS CEO
---
Apple reportedly trialled plans for a primary care service on its own employees
---
TikTok just gave itself permission to collect biometric data on US users, including 'faceprints and voiceprints'
---
AI Ethics
🚀 After Repeatedly Promising Not to, Facebook Keeps Recommending Political Groups to Its Users
🚀 Facebook says it's made a big leap forward in detecting deepfakes
🚀 From admissions to teaching to grading, AI is infiltrating higher education
🚀 9 ethical AI principles for organizations to follow (WeForum)
Other interesting reads
🚀 AI-powered "better future of work" maker Memory raises $14 million
🚀 Emerging Trends: Skin Checking Algorithms
🚀 AI Proves to Be a Trash Sorter Extraordinaire
🚀 Playing a Neural Network's version of GTA V: GAN Theft Auto (video)
Dataset
🚀 PatentNet: A Large-Scale Incomplete Multiview, Multimodal, Multilabel Industrial Goods Image Database
---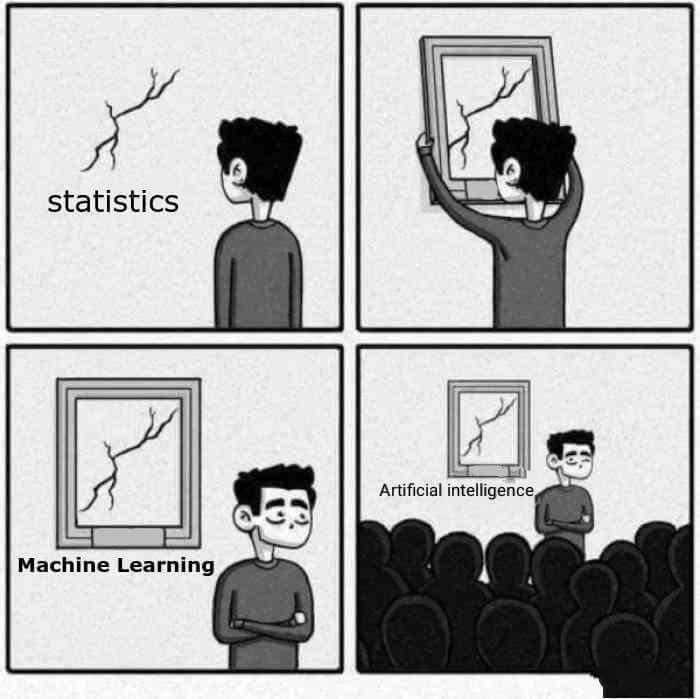 Cool companies I have come across this week
Health
Insilico Medicine - Artificial Intelligence for every step of drug development.
Productivity
Memory.ai - Craft tools for a better future of work.
Climate
ALERTWildfire - ALERTWildfire is a consortium of The University of Nevada, Reno, University of California San Diego, and the University of Oregon providing fire cameras and tools to help firefighters and first responders
---
AI/ML must knows
Few shot learning - Supervised learning using only a small dataset to master the task.
Transfer Learning - Reusing parts or all of a model designed for one task on a new task with the aim of reducing training time and improving performance.
Tensorflow/keras/pytorch - Widely used machine learning frameworks
Generative adversarial network - Generative models that create new data instances that resemble your training data. They can be used to generate fake images.
Deep Learning - Deep learning is a form of machine learning based on artificial neural networks.
Best,
Marcel Hedman
Nural Research Founder
www.nural.cc
If this has been interesting, share it with a friend who will find it equally valuable. If you are not already a subscriber, then subscribe here.
If you are enjoying this content and would like to support the work financially then you can amend your plan here from £1/month!