Welcome to Nural's newsletter where you will find a compilation of articles, news and cool companies, all focusing on how AI is being used to tackle global grand challenges.
Our aim is to make sure that you are always up to date with the most important developments in this fast-moving field.
Packed inside we have
DeepMind's model improves short-term forecasting of heavy rain
AI helps Greece screening travellers for asymptomatic Covid
plus, will Amazon Astro be your new Artificial Friend?
If you would like to support our continued work from £1 then click here!
Graham Lane & Marcel Hedman
---
Key Recent Developments
---
Nowcasting the next hour of rain
What: Deep Mind has developed a precipitation "nowcasting" model to predict the amount, timing and location of rainfall up to 90 minutes ahead. Twenty minutes of radar precipitation data are used to predict the next 90 mins. The model was assessed by 50 experts from the UK Met Office and rated their first choice in 89% of cases compared to other methods.
Key Takeaways: The research focuses on integrating AI into real-world operational decision-making for critical events, safety and planning guidance. Meteorologists rated the model highly due to the trade-off between accuracy, location, extent, motion and rainfall intensity. The model was described as "representing the risk best" while having "much higher detail" than alternatives.
---
Greece's machine-learning algorithm identifying COVID cases among travellers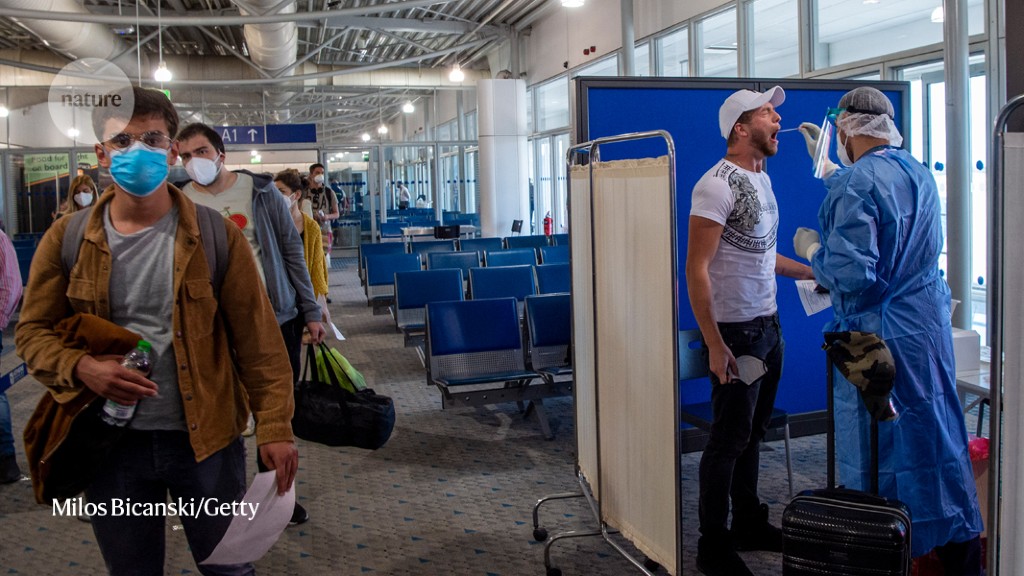 What: In 2020, Greece implemented a AI-based system to identify incoming travellers most likely to test positive for Covid-19. At that stage, there were only sufficient tests for 18% of all passengers. The model used information, such as age and gender, derived from the passenger locator form completed by all travellers and was continually updated with new test results. The system identified between 1.25 and 1.45 more infected travellers - many of them asymptomatic -  compared to testing based on country of origin.
Key Takeaway: The system was designed with careful regard to privacy and data protection concerns. It was implemented across all 40 entry points into the country. It provides an example of an AI system integrated into existing bureaucratic procedures and adding value.
---
Amazon announces Astro the home robot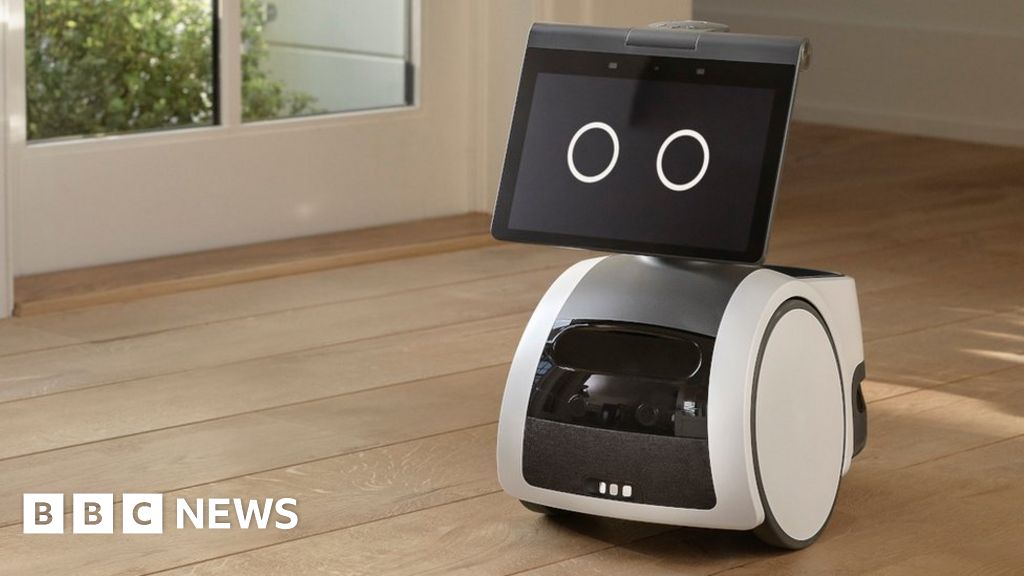 What: Amazon has announced a home robot on wheels and with a screen. Astro can carry small items, recognise people and patrol the house monitoring for anything unusual. The response has been unenthusiastic for a gadget that appears rather pointless but gives rise to a range of privacy concerns.
Key Takeaways: Astro is impressive technology. The ability to map the home and move around while avoiding unexpected obstacles is impressive, as is the capacity to store and process data locally. These are areas of ongoing research and Amazon will doubtless collect valuable technical data along with information about unexpected applications and what users find useful. Amazon has the resources for a long game. It's a bit like selling books on the web ...
---
AI Ethics
Should ethics teams in large enterprises be independent and siloed, or closely integrated with other parts of the organization?
The Chinese Government has published a set of ethical norms and fundamental requirements albeit human rights concerns persist.
Black, Hispanic and LGBTQ+ source material disproportionately filtered out of data used to train Google language models.
Key elements are: governance structure; open source toolkits to deliver ethical commitments; and multi-stakeholder partnerships.
Other interesting reads
"To halve the error rate, you can expect to need more than 500 times the computational resources."
Climate Change AI monthly webinar
The paper cites evidence that older adults are more likely to circulate fake news, and investigates the nuanced reasons behind this.
---
Cool companies found this week
Data Labelling
Data labelling is typically a difficult, unglamourous, resource-intensive - yet crucial - step in many AI projects. There are crowd sourced solutions available, such as Amazon Mechanical Turk, but these can be of variable quality. Here are 3 startups working in this space.
Snorkel - specialises in AI-based, programmatic generation of data labels. Recently raised $85 million in round C funding
LabelBox - provides an integrated platform for large-scale labelling projects. Received $40 million in funding in early 2021
task.ai - offers distributed data labelling at scale. Has recently raised $4 million in seed funding
---
The future of art? Eight AI generated immersive experiences have been converted into non-fungible tokens and auctioned at Sotheby's
AI/ML must knows
Foundation Models - any model trained on broad data at scale that can be fine-tuned to a wide range of downstream tasks. Examples include BERT and GPT-3. (See also Transfer Learning)
Few shot learning - Supervised learning using only a small dataset to master the task.
Transfer Learning - Reusing parts or all of a model designed for one task on a new task with the aim of reducing training time and improving performance.
Generative adversarial network - Generative models that create new data instances that resemble your training data. They can be used to generate fake images.
Deep Learning - Deep learning is a form of machine learning based on artificial neural networks.
Best,
Marcel Hedman
Nural Research Founder
www.nural.cc
If this has been interesting, share it with a friend who will find it equally valuable. If you are not already a subscriber, then subscribe here.
If you are enjoying this content and would like to support the work financially then you can amend your plan here from £1/month!