Welcome to Nural's newsletter where you will find a compilation of articles, news and cool companies, all focusing on how AI is being used to tackle global grand challenges.
Our aim is to make sure that you are always up to date with the most important developments in this fast-moving field.
Packed inside we have
A treasure trove of ML papers addressing climate change from the NeurIPS conference
BMW and Nvidia provide a real-world example of a 'digital twin'
and using AI in health research requires a sensitive approach
If you would like to support our continued work from £1 then click here!
Graham Lane & Marcel Hedman
---
Key Recent Developments
---
Tackling climate change with machine learning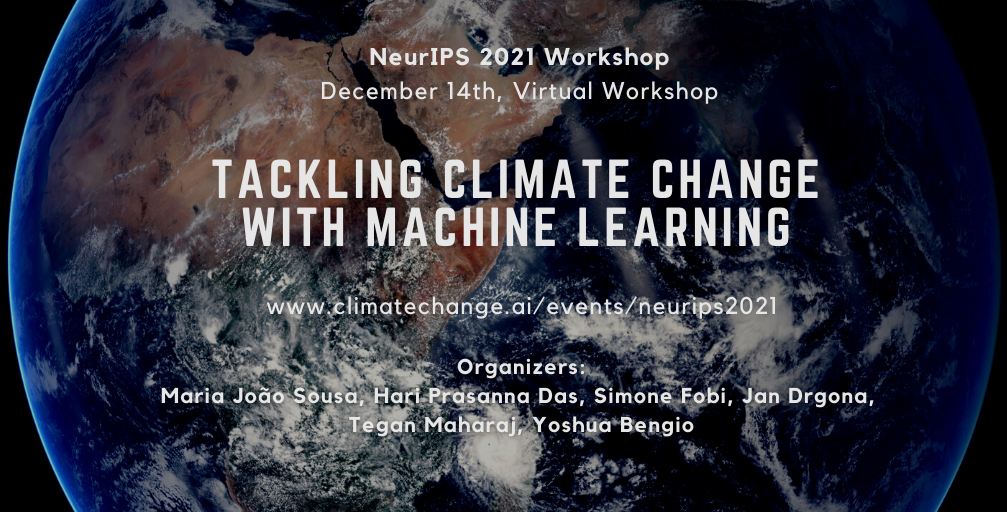 What: 77 papers and proposals about the application of ML in reducing greenhouse gas emissions and helping society adapt to the effects of climate change have been submitted to the workshop. These include papers covering a range of different climate-related topics from Nvidia, IBM, Microsoft, Mitsubishi, Hewlett Packard and Shell, plus more than 35 different universities. The workshop is part of a series that has taken place since 2019 at the prestigious NeurIPS and ICML conferences. The workshop will be particularly focused on ML as an enabling technology for empowering decision-makers in tackling climate change and is open to the public.
Key Takeaway: The paper and proposals give an indication of the breadth of current ML research addressing climate change and provide an opportunity to find potential collaborators.
---
BMW uses Nvidia Omniverse to create 'digital twin' of production processes
What: Nvidia and BMW recently demonstrated how BMW has implemented a 'digital twin' (a highly detailed digital simulation) of its production processes. The presentation featured the Regensburg factory which has a fully functioning, real-time digital twin simulating at-scale production and providing start and finish dates for operations based on constraints down to work order instructions and robotics programming on the shop floor. This enables BMW to quickly customise production lines to produce different cars with a range of different options.

Key Takeaway: At COP26 Nvidia committed to produce a high resolution 'digital twin' of the Earth to help address climate change by simulating different scenarios and interventions. Advances in manufacturing are being applied to the climate crisis.
---
AI plan to reduce harm to pregnant black women in UK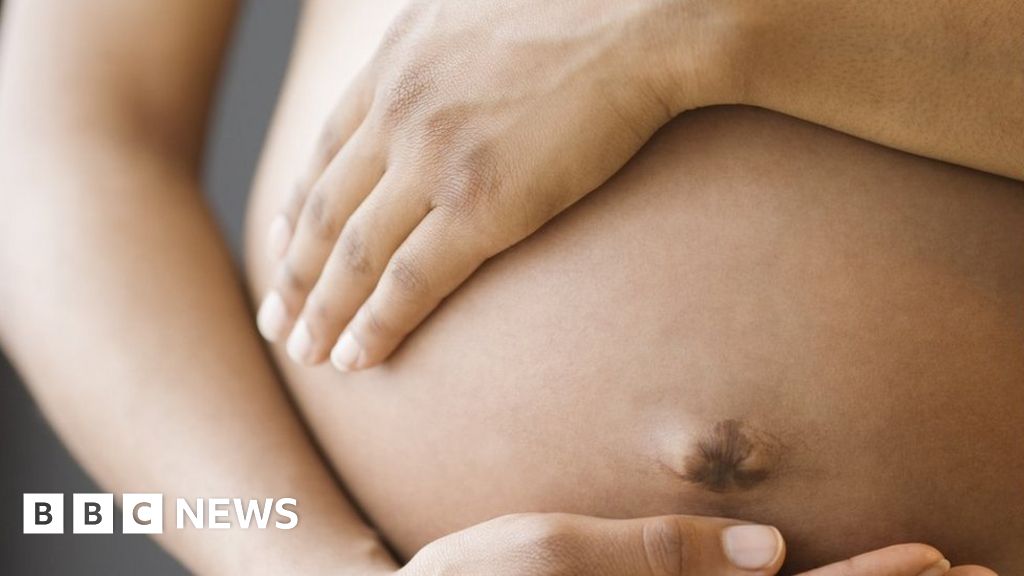 What: Researchers will use AI to reduce risks for pregnant black women who are four times more likely than white women to die in pregnancy or childbirth in the UK. Machine learning will be applied to maternity investigation reports, to identify biological, social and economic factors that contribute to harm during pregnancy and childbirth experienced by black families. The project will run for two years from January.
Key Takeaways: The application of AI to medical data can give rise to concerns about privacy and the misuse of data. This project, however, is part of a targeted government initiative to use AI to address medical issues in known areas of concern. It appears that key stakeholders are supportive of the project.
---
AI Ethics
There is a need for organisations that serve the public to demonstrate that they are acting in an ethical manner.
Calls for legislation in the UK to control the monitoring of workers and setting of performance targets through algorithms.
Provides anecdotal evidence that human experts in London may perform better than AI facial recognition at spotting targets in a crowd.
Other interesting reads
AI can pinpoint activity of interest - such as "buttress drumming" - in hundreds of hours of archival video recordings.
AI identifies weeds and kills them with lasers, reducing the need for harmful pesticides.
Global heating makes it hard to predict the movement and location of the ice cover which is crucial information for fishing and shipping.
---
Cool companies found this week
Climate
Sustain.Life - provides a carbon calculation and sustainability management solution, delivered as SaaS (Software as a Service). It has achieved $7 million in pre-seed funding
Human-Computer Interface
Cognixion – provides a solution enabling people with physical or neurological communication problems to access augmented reality. The company has raised $12 million in seed funding
Autonomous vehicles
Helm.ai – develops software for autonomous vehicles and claims a break-through using unsupervised learning (without human annotators or a synthetic simulator) in developing vision models. It has raised $26 million in round B funding
---
And Finally ...
A satirical take on machine learning copying the image but failing to join up the pieces.
AI/ML must knows
Foundation Models - any model trained on broad data at scale that can be fine-tuned to a wide range of downstream tasks. Examples include BERT and GPT-3. (See also Transfer Learning)
Few shot learning - Supervised learning using only a small dataset to master the task.
Transfer Learning - Reusing parts or all of a model designed for one task on a new task with the aim of reducing training time and improving performance.
Generative adversarial network - Generative models that create new data instances that resemble your training data. They can be used to generate fake images.eep Learning** - Deep learning is a form of machine learning based on artificial neural networks.
Best,
Marcel Hedman
Nural Research Founder
www.nural.cc
If this has been interesting, share it with a friend who will find it equally valuable. If you are not already a subscriber, then subscribe here.
If you are enjoying this content and would like to support the work financially then you can amend your plan here from £1/month!