Welcome to Nural's newsletter focusing on how AI is being used to tackle global grand challenges.
Packed inside we have
A reporter tried the AI Instagram wants to use to verify age. Here's what it found
Microsoft limits access to facial recognition tool in AI ethics overhaul
and AI In The Metaverse
If you would like to support our continued work from £1 then click here!
Marcel Hedman
---
Key Recent Developments
---
A reporter tried the AI Instagram wants to use to verify age. Here's what it found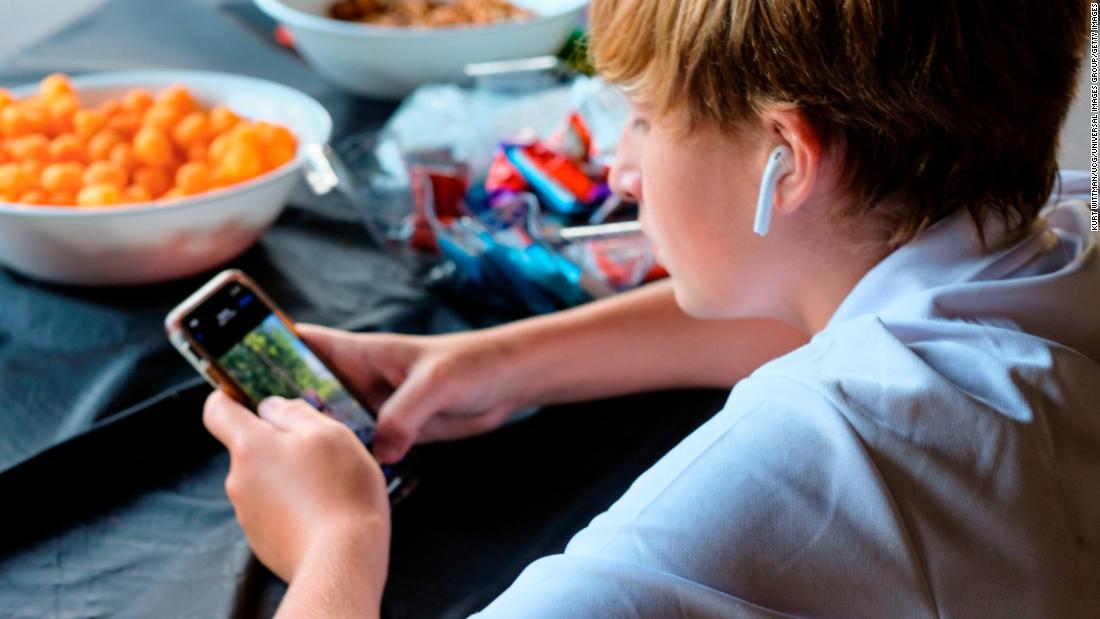 What: Instagram is testing new ways to verify its youngest users' ages, including by using artificial intelligence that analyses a photo and estimates how old the user is. They are using a technology developed by a London-based company called Yoti.
The recent documentation from Yoti indicates its technology is, on average, slightly less accurate at estimating the ages of kids who are between 13 to 17 and have darker skin tones than those with lighter skin tones. However, the differences are relatively minimal.
Key Takeaway: Protecting young users from accessing content on social media is vitally important and many steps have been trialled to enable this. Using ML could be a key within this problem, but can bias inherent within datasets and algorithms be eliminated to ensure equal access for all?
---
Microsoft limits access to facial recognition tool in AI ethics overhaul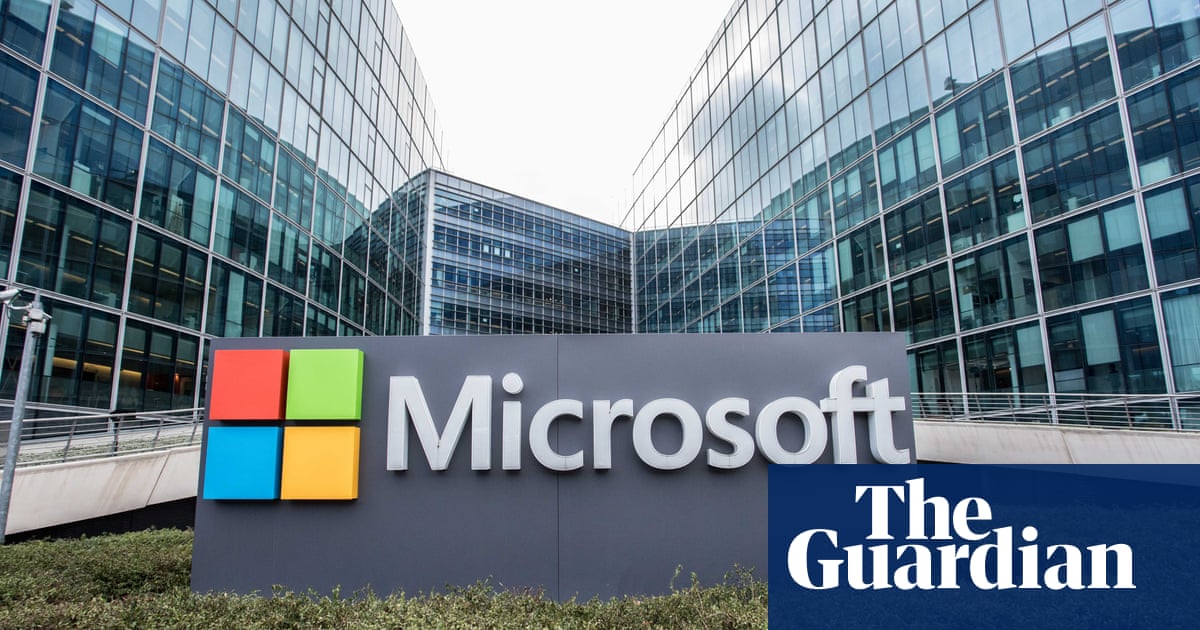 What: While Instagram are implementing AI for verifying the age of users, Microsoft is overhauling its artificial intelligence ethics policies. They will no longer let companies use its technology to do things such as infer emotion, gender or age using facial recognition technology.
They will enable companies to continue using other aspects of their facial recognition tool, but will require companies to reapply for use to ensure they are matching Microsoft's AI ethics standards.
Key takeaway: It is impressive to see large organisations taking big steps to ensure the ethical implementation of AI. However, the line is clearly still being determined with many organisations (such as Instagram above) reaching different conclusions around where AI can be used. How should the line be determined?
---
AI In The Metaverse
What: This blog looks at state-of-the-art AI-based solutions which have metaverse potential. All with a goal to enhance users' experiences in the metaverse and blur the distinction between the virtual and actual worlds.
---
AI Ethics
🚀 Meet SmartLINK, the App Tracking Nearly a Quarter Million Immigrants
🚀 Mapping Urban Trees Across North America with the Auto Arborist Dataset
🚀 Leading a movement to strengthen machine learning in Africa
🚀 Nonhuman humanitarianism: when 'AI for good' can be harmful
Other interesting reads
🚀 Machine Learning and Tax Enforcement
🚀 DALL·E 2, Explained: The Promise and Limitations of a Revolutionary AI
🚀 In your experience, what's the thing that can boost an ML model's performance the most? Is it the hyperparameter tuning, feature engineering or ensembling? Or is it something else? [Reddit]
🚀 Quantum ML: Quantum Advantage in Learning from Experiments
---
Cool companies found this week
Data management
Ataccama - "Bringing the self driving experience to data management and governance". Supporting with data navigation and unification
Code
Github Copilot - Covered previously in the newsletter. Github Copilot is powered by GPT-3 and writes code for developers. It is now generally available to all developers.
---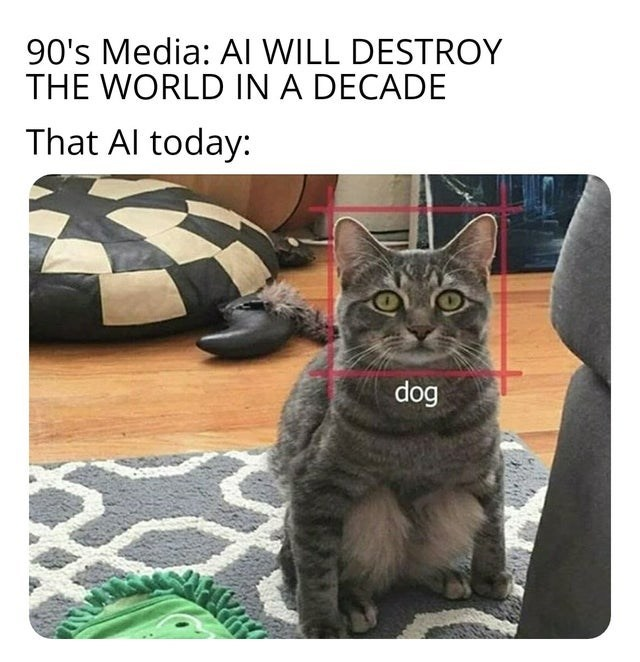 AI/ML must knows
Foundation Models - any model trained on broad data at scale that can be fine-tuned to a wide range of downstream tasks. Examples include BERT and GPT-3. (See also Transfer Learning)
Few shot learning - Supervised learning using only a small dataset to master the task.
Transfer Learning - Reusing parts or all of a model designed for one task on a new task with the aim of reducing training time and improving performance.
Generative adversarial network - Generative models that create new data instances that resemble your training data. They can be used to generate fake images.
Deep Learning - Deep learning is a form of machine learning based on artificial neural networks.
Best,
Marcel Hedman
Nural Research Founder
www.nural.cc
If this has been interesting, share it with a friend who will find it equally valuable. If you are not already a subscriber, then subscribe here.
If you are enjoying this content and would like to support the work financially then you can amend your plan here from £1/month!