Welcome to Nural's newsletter focusing on how AI is being used to tackle global grand challenges.
Packed inside we have
Capitol Records drops its artificial-intelligence-created rapper after just one week following 'gross stereotypes' backlash
DeepMind advancing conservation with AI-based facial recognition of turtles
and deep-learning analysis of the success of breast reconstruction in breast cancer patients
If you would like to support our continued work from £1 then click here!
Marcel Hedman
---
Key Recent Developments
---
Capitol Records forced to drop its artificial-intelligence-created rapper after just one week following 'gross stereotypes' backlash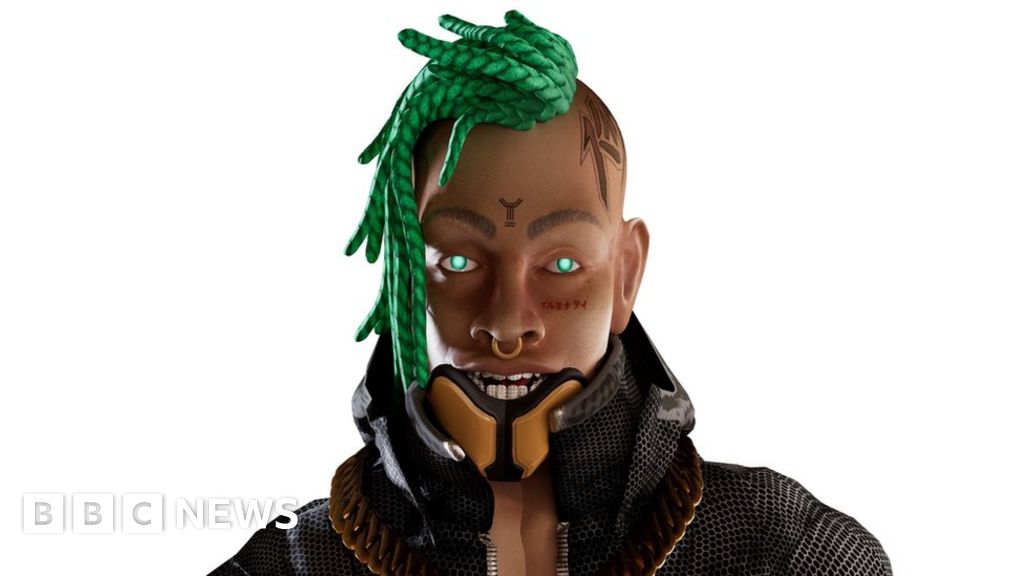 What: "Artist FN Meka became the world's first augmented-reality music artist to be signed to a major record label [Capitol Records] earlier this month, releasing his first single "Florida Water" on August 12. Meka already has over 500,000 monthly listeners on Spotify and over 10 million followers on TikTok"
However, following the release of new music, FN Meka faced backlash for trivializing elements of black culture including repeated use of the N word and images of the AI generated artist being beaten by police officers, despite the team containing no black members.
Key Takeaway: A repeated theme with AI use is where does liability start? Can you truly treat an AI system as its own entity? It seems increasingly clear that a team must remain accountable for the outputs of any model. Hiding behind the veil of an AI generated entity does not absolve you from the effects created by that system, in a similar way to traditional software.
---
DeepMind advancing conservation with AI-based facial recognition of turtles
What: AI has demonstrated strong value in wildlife conservation efforts and often focuses on using audio based tracking to identify wild animals. In this vein, DeepMind have recently partnered with Zindi, the largest community of African data scientists. They launched a competition to identify turtles using their unique scale patterns as opposed to a traditional tag technique. Traditional tags face erosion and often fall into the ocean and so a facial recognition based technique offers safety and climate benefits.
Key Takeaways: Tracking of turtles is particularly important as they are known as an indicator species. These are classes of organisms whose behaviour helps scientists understand the underlying welfare of their ecosystem.
The success of this project has immediate implications for ecosystem monitoring and is a great example of cross-border collaboration, with submissions received from 13 different African nations.
---
Feasibility of anomaly score detected with deep learning in irradiated breast cancer patients with reconstruction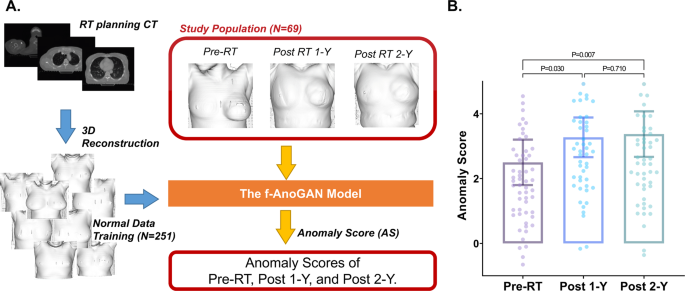 What: For cancer patients, breast reconstruction is widely used following a mastectomy due to both health benefits, which can come from early detection of any further cancer, alongside the increased quality of life and mental wellbeing.
However, patients often require radiation therapy following treatment which often leads to capsular contracture or deformity of the reconstructed breast. Therefore, researchers have implemented a deep learning GAN algorithm to evaluate the link between abnormalities following surgery and any further links to clinical factors.
Key Takeaways: This machine learning based approach offers reduced discomfort for patients compared to existing methods and can lead to increased learnings due to the continuous and longitudinal nature of tracking that can be done through time.
---
AI Ethics
🚀 Undeclared pools in France uncovered by AI technology
🚀 Assessment of Apple Watch Series 6 pulse oximetry and electrocardiograms in a pediatric population [paper]
🚀 California winemakers are using A.I. to combat climate change challenges
🚀 An artificial intelligence system trained on words and sentences alone will never approximate human understanding.
Other interesting reads
🚀 Google begins rolling out its AI Test Kitchen machine learning app
🚀 Deploy a Language AI App startup idea Easily with Cohere and Streamlit
🚀 Why You Should Use Pre-Trained Models Versus Building Your Own
🚀 Audio-Visual Segmentation: Segmenting images to the corresponding sounds generated [paper]
---
Cool companies found this week
Metaverse
Ready Player Me - Cross-game Avatar Platform for the Metaverse who have recently raised $60m in series B funding.
Climate
Luma chain - Computer vision based tracking for the meat industry supply chain.
---
and Finally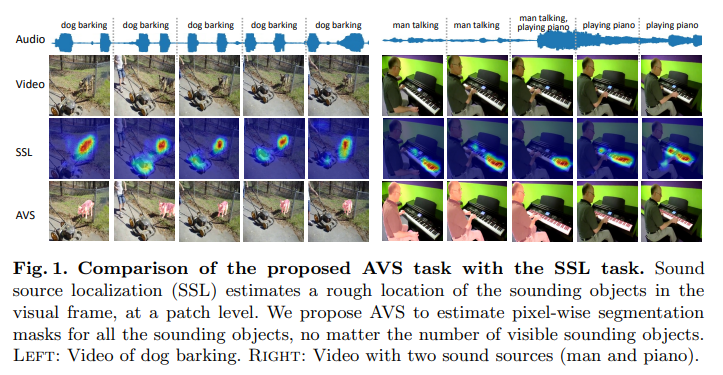 ---
AI/ML must knows
Foundation Models - any model trained on broad data at scale that can be fine-tuned to a wide range of downstream tasks. Examples include BERT and GPT-3. (See also Transfer Learning)
Few shot learning - Supervised learning using only a small dataset to master the task.
Transfer Learning - Reusing parts or all of a model designed for one task on a new task with the aim of reducing training time and improving performance.
Generative adversarial network - Generative models that create new data instances that resemble your training data. They can be used to generate fake images.
Deep Learning - Deep learning is a form of machine learning based on artificial neural networks.
Best,
Marcel Hedman
Nural Research Founder
www.nural.cc
If this has been interesting, share it with a friend who will find it equally valuable. If you are not already a subscriber, then subscribe here.
If you are enjoying this content and would like to support the work financially then you can amend your plan here from £1/month!