Founded by University of Cambridge and Harvard University alumni with experience building deeply technical products from their time founding VC backed start-ups and at McKinsey. We have the unique ability to bring your tech projects to life. We build tech products from design to code.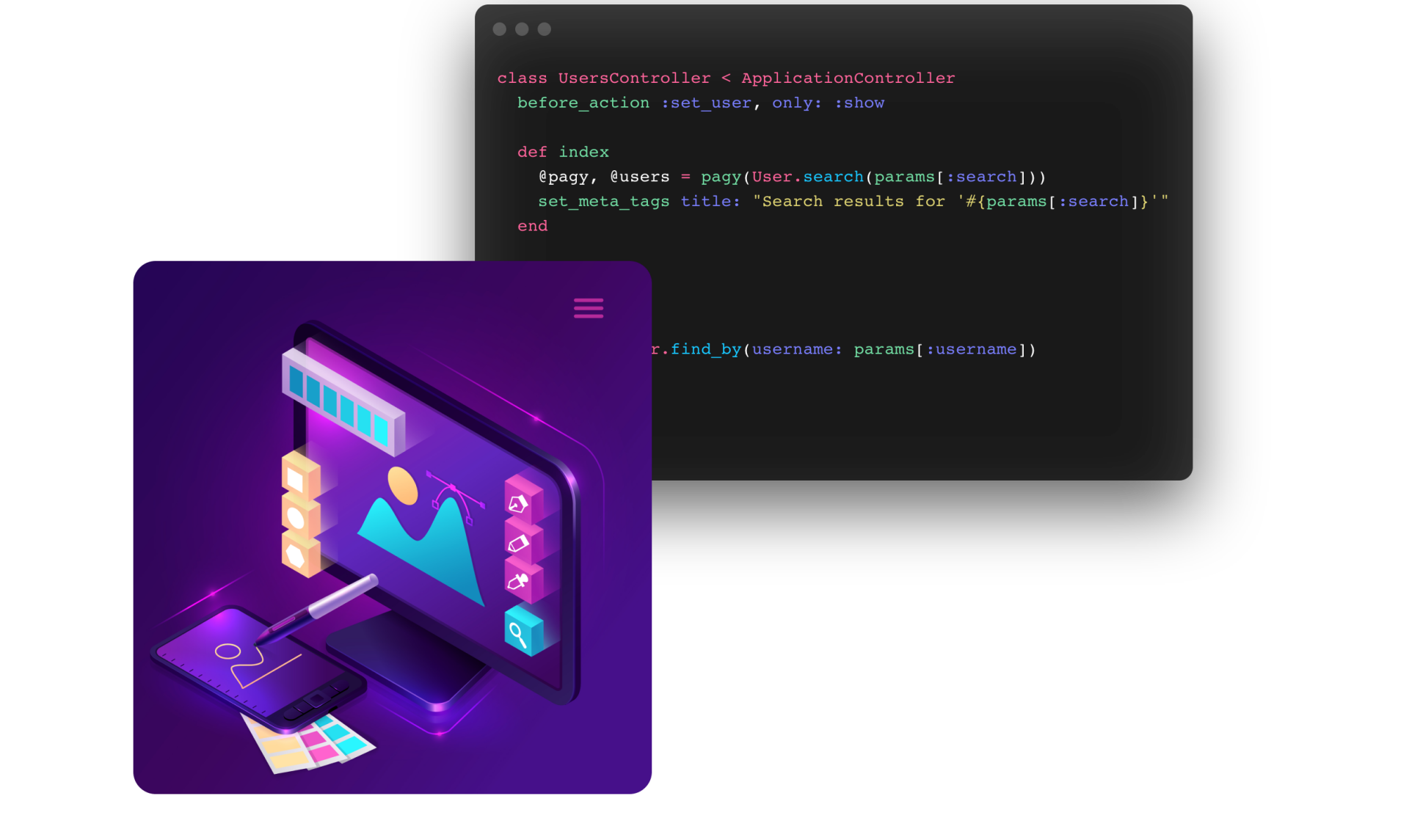 ---
Our Secret Sauce
Excellence
We focus on building products grounded in excellent design that give the user a superior experience.
Collaboration
Great projects require great collaboration. We'll bring the latest in design and tech expertise and collaborate heavily to integrate into your domain/ vertical.
Communication
We keep you up to date at every stage. In Figma, Slack, Loom videos, ad-hoc google hangouts, and our prescheduled weekly meetings.
---
Experience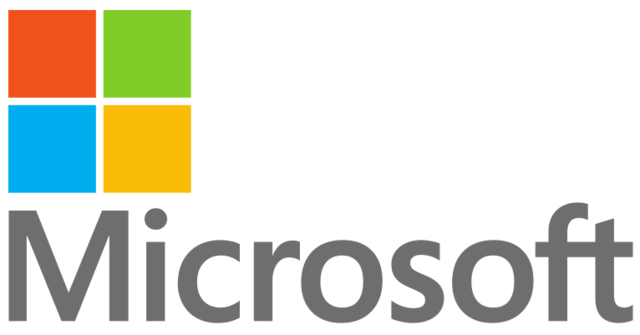 ---
Services
Web Development
Websites; Marketplaces; Web Apps, Custom Projects
AI & Analytics
Artificial Intelligence Strategy, Machine Learning, Data Science, Academia Integration Powered by Nural Research
Integrated services
Design, Project Management
---
Case Studies
---
Select works