Advisor
Tarry Singh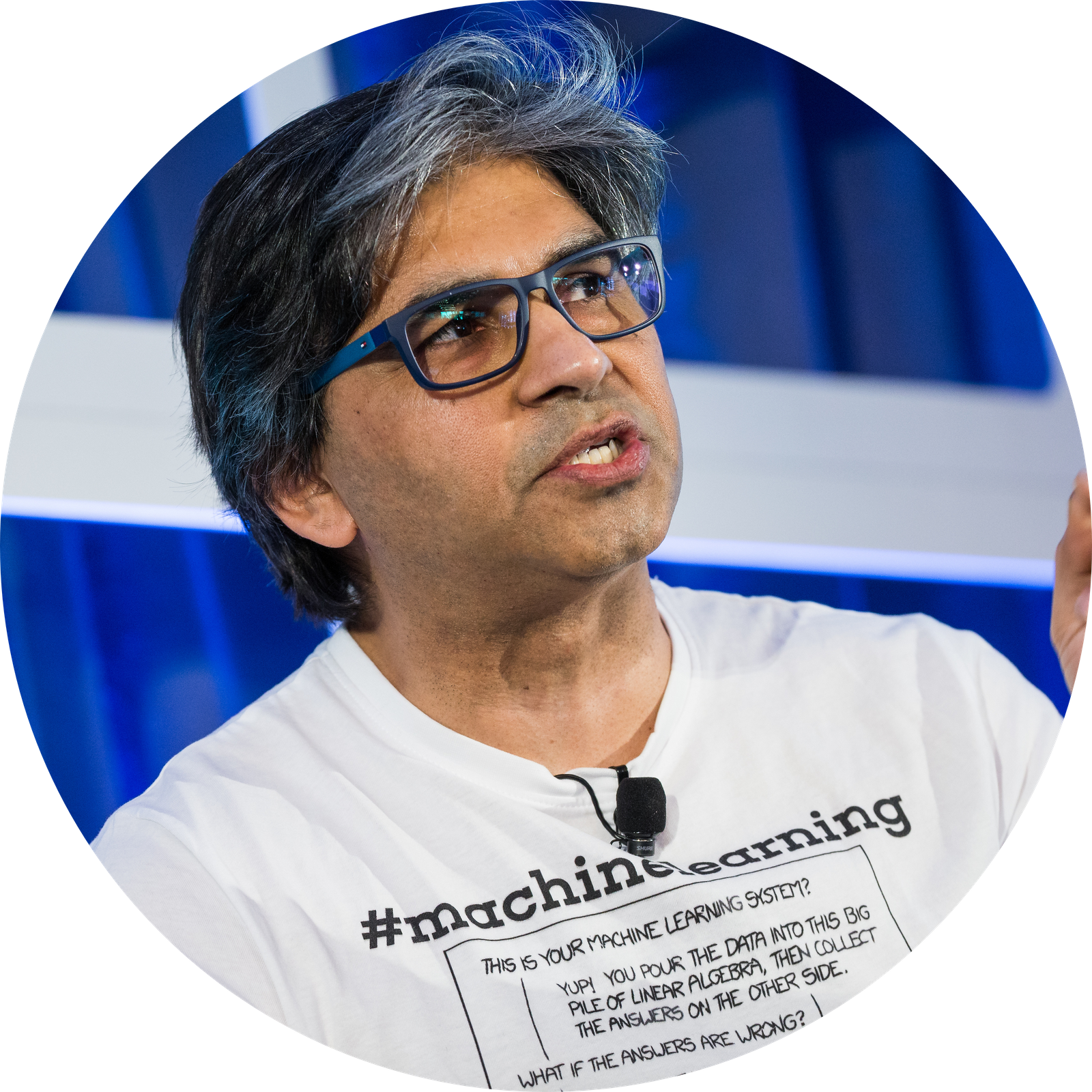 Tarry Singh is CEO, co-founder of AI startups deepkapha.ai (AI Research Lab), curae.ai (healthcare AI startup), Real AI Inc (Strategy, Consulting & Technology) and LiveAI (AI EdTech platform). Tarry is a globally recognized AI expert and has 25 years of experience working with data and has advised CxOs of global organizations to setup data-driven organizations from scratch.
Founder
Marcel Hedman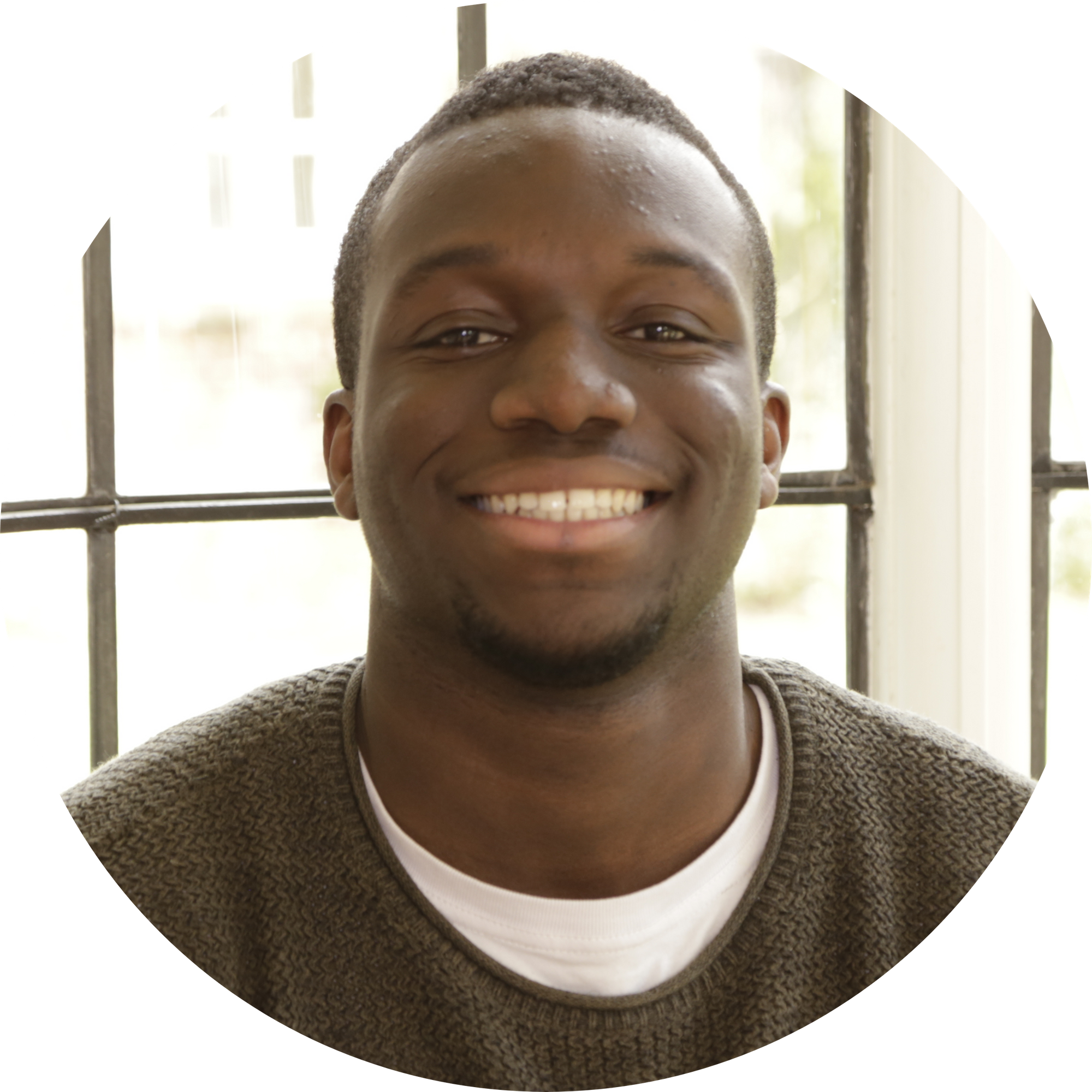 Data Science: Harvard University - Choate Memorial Fellow
Physics Graduate: Cambridge University
Want to chat data, healthcare and climate change? Feel free to get in touch!
---